For shine you need only one piece of silver
A sunny Sunday. Strawberry shortcake and freshly brewed coffee on an old garden table under a walnut tree. A silver cake server makes the picture perfect.
Better silver than tulips from Amsterdam
In the family of a good friend, it is customary to present a gift of silver on important occasions. Thus, an everyday object becomes a treasure of memories.
A piece of the common pie, a piece of shared history.
On your next visit to Amsterdam, you will find the treasure chest for this in the small side street Langebrugsteeg at Lyppens, including cake servers of classic elegance that complement festive tables but also make a painting by Edouard Manet out of a rusted garden table.
Another traditional address for silver and interesting brooches is good old fashioned Goodwins in Edinburgh, a city that like Amsterdam, is always worth a visit.
Sailors have a sense of home
Silver is the greatest possible contrast to cruising the high seas, barring luxury cruises.
It is not by chance that one finds a special respect for the treasures of silver art in places whose wealth was once decided on the oceans of the world and where the return to the home had a special appreciation.
One of the oldest and most respected silversmiths in the guild, Koch & Bergfeld is located in Bremen. In pragmatic London, the vaults for valuables were combined with sales rooms.
In the London Silver Vaults, to this day, you will find 29 specialized dealers in one underground space, almost all offering a wide selection of silver antiques and modern silver.
Likewise in London, budding goldsmiths and silversmiths have a special home with the Goldsmiths Institute. The former guild, which among other things watched over the minting dies of England, has today become a non-profit institution that promotes the next generation of goldsmiths and silversmiths.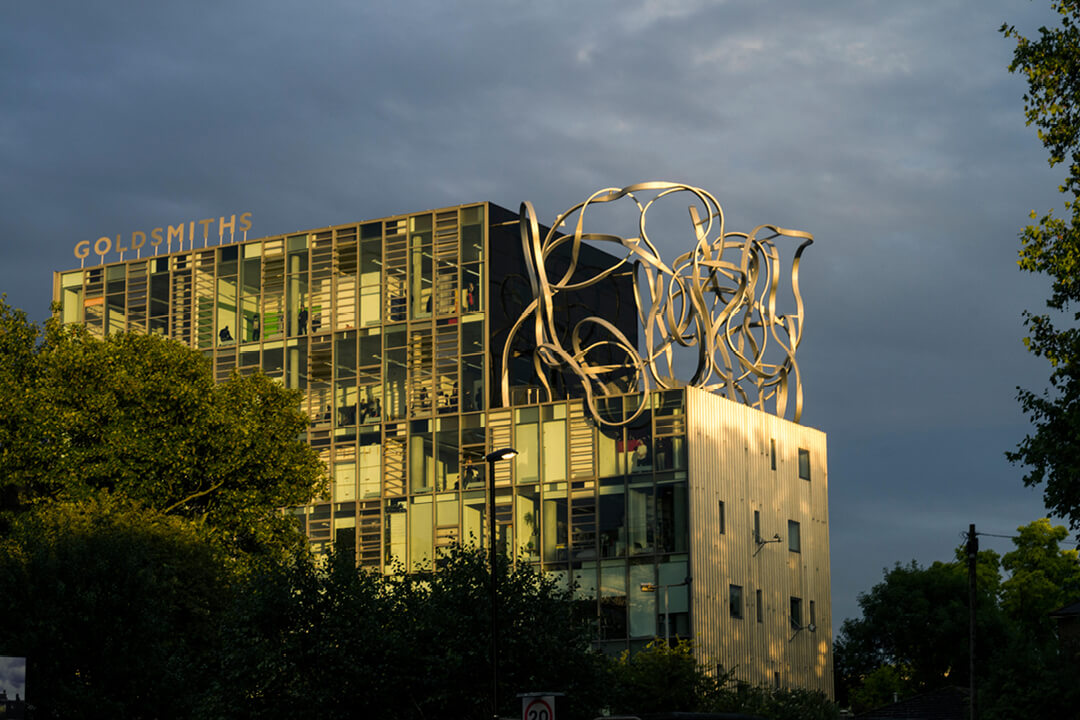 In 2012, The Goldsmiths Centre was opened for this purpose in London Clerkenwell, which maintains training rooms for education and special workshops, and remarkably keeps alive a tradition of 700 years with a fair and promotion of talent.
The stamp makes the difference
An antique piece of silver can bear a whole number of stamps, which for the expert give a precise statement about the origin. This marking can go to the individual master who made the piece.
Cities or, in Switzerland, cantons where a piece of silver was made can also sometimes be identified from the stamps.
The stamps of the silver are a vast field for experts. In France, for example, there is a whole series of other stamps for further specification in addition to the state-mandated Minerva stamp, and the mint stamps of the Netherlands also go back in part to traditions from the 17th century.
The mint stamps of Great Britain, besides the lion, which generally stands for an English origin, give information about provenance and age in a very differentiated way and differ, of course, from the mint stamps of other countries.
Of particular importance is the stamp, which provides information about the fineness of the silver.
For example, if the number of the inspection stamp is 800/835/900 or 925, it is a piece with a high silver content. 925 stands for 925 sterling silver, an alloy of 92.5 percent silver and 7.5 percent of another metal, usually copper) and is also often marked with just the word sterling.
A stamp number of 80 or 80/24, 90, 90/24 100, 120 or 150, 200 shows that a piece of cutlery was silver plated and the weight of the silver layer that was electroplated onto the pieces.
90/24 states that 90 grams of silver were used to silver plate 24 pieces of cutlery.
With antique silver, it gets more complicated. To be on the safe side here, you should consult an expert at a silver dealer, an auction house or a jeweler.
Support an important cause with silver
For an initial estimate of silver, it is sufficient to upload a photo of the mint stamps to Sotheby's to get an initial estimate of value.
Perhaps there is a small silver basket with the coat of arms of Frederick Prince of Wales in their cellar, which was made in 1743 by Georges Wickes in London and that they could currently auction for US $ 30,000 – 50,000.
The money or any other amount is very welcome to UNITED24, the initiative launched by Ukrainian President Volodymyr Zelensky, whose funds will support defense, demining, medical aid and reconstruction of Ukraine.
Soccer fans are already very familiar with the UNITED24 initiative, as the national soccer team of Ukraine uses every match, such as the recent one against Borussia Mönchengladbach or against the national team of Scotland, to publicize the important UNITED24 initiative and generate donations.
I did not steal silver spoons after all
With silver, you don't necessarily need a series. A complete set of cutlery represents a fine and very individual value. Whether it's scalloped, hammered, more Bauhaus or Art Nouveau is a very personal decision that can take months or years to make.
It is also an investment in luxury.
It would be a pity to keep the investment only in the cutlery tray. From our point of view, silver belongs on the everyday table, because every day is precious.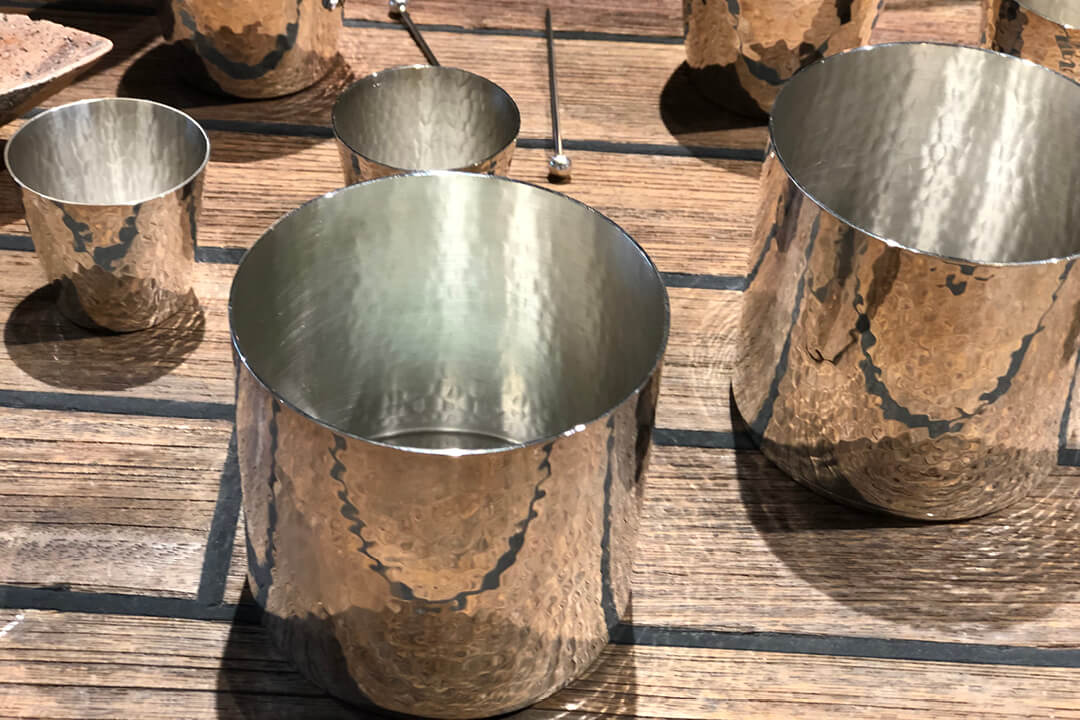 One part gloss
The great advantage of silver is that even a single piece will add luster to any table. Be it a silver coaster for wine bottles, a silver drip catcher, a sugar spoon, a candlestick or fish cutlery.
And if discipline is on your menu, the silver fruit knife comforts you over the fact that not delicious cheese and baguette with wine but "only" a pear fills your stomach in the evening.
A piece of silver is a beautiful gift that will give pleasure for many years, sometimes even for generations.
If the shine has disappeared after decades and many happy hours, you can have cutlery or any other piece made of silver re-silver plated.
In view of rising commodity prices, which have already led to large price increases for silver goods in recent years, this is a comparatively inexpensive option that is often not considered.
Design and craft
Silversmiths with an international reputation, such as David Mellor, are rare today.
The big silver brands like Robbe & Berking, Georg Jensen and Christofle were founded by a silversmith and hire famous designers to meet the spirit of the times.
As before, the production of fine silverware is craftsmanship. The film of the French company Christofle gives a wonderful insight into the production.
Last not least
Even if we advocate silverware in everyday life. Unfortunately, silver and dishwasher do not get along. The reason for this is the dishwasher tablets or the corresponding powder.
In most cases, these contain additives that are not suitable for the silver. Mixing silver and other metal objects in the dishwasher also causes the silver to suffer.
Therefore, a dishwashing detergent without these additives is required, but it is difficult to obtain in normal trade or hand.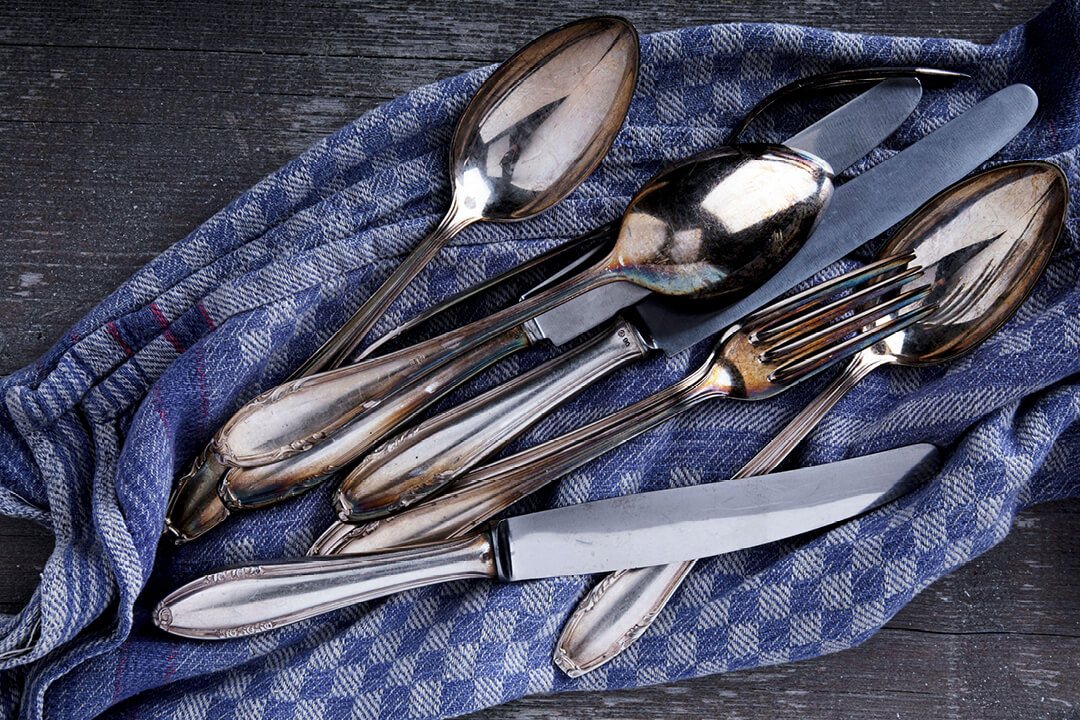 Silver also needs regular care every 3-6 months to make the best possible impression. Put on your favorite music, treat yourself to a glass of champagne, or simply think of silver care as a form of meditation. Labour of Love always is.
A well-known silver dealer recommends as care products the products of the English company Goddard's, which are also used by some museums with silver collections.
Two GloriousMe readers, whose menus and brightly polished silverware are always a delight, each swear by Wright's Silver Cream or Vienna Lime.
Photographs © Alamy Stock Photo | Cover Photo SIlbertablett © Olga Kriger | Goldsmiths College London © davidxgreen | Silverware © Jürgen Wiesler