Stay loose and original
From eager children of the jubilarian or friends of the bride and groom is handed a guest book during the celebration. More than once we have seen panic set in before the blank page….
He who pays the piper calls the tune
This applies to all hosts. You set the rules and often this includes being presented with a guest book in the middle of an interesting conversation with an amusing table neighbor.
Immediately the conversation freezes and memory is rummaged through. You want to appear original and yet at that moment you can only think of commonplaces.
This robbery is also often associated with a Polaroid camera and the desire to look into the lens with a smile.
As an attentive GloriousMe reader, you are prepared and can continue to enjoy the festivities, because you know:
Your image
Even if the host sets the rules – the right to your image remains with you. Of course, this does not mean that you will now become the spoilsport of the nice idea, but feel free to make it clear that you would like to see the photo before it is immortalized in the guestbook.
If you don't like yourself in the portrait, charmingly insist on being portrayed until you do.
Your pen
Of course, a fountain pen belongs in the evening handbag or jacket at a party where it is to be expected. After all, it need not be a masterpiece, the loss of which would be very sad and refilled with a jar of ink.
Kaweco offers small, lightweight, cartridge-loaded fountain pens that fit in any elegant pocket. Incidentally, the company started producing fountain pens in Heidelberg back in 1883 and is now represented as a brand worldwide.
This way, you can style your entry and not have to resort to the handed pen, which is usually of questionable provenance.
Your preparation
We all have the cell phone with us at all times. On it, of course, is a suitable text, which can be written and researched in advance at your leisure.
This can be a quote from the host or a quote from a writer or poet he or she admires, a short story about a shared experience, the first meeting, a shared hike over mountains or through corporate bankruptcies, cheerful likes or dislikes of the person.
Everything is more interesting and worth reading than the entry: "A wonderful celebration. All the love and thank you very much".
Preparation is everything. If no guest book is provided, then you have already prepared the subsequent Thank you card perfectly with your planned text.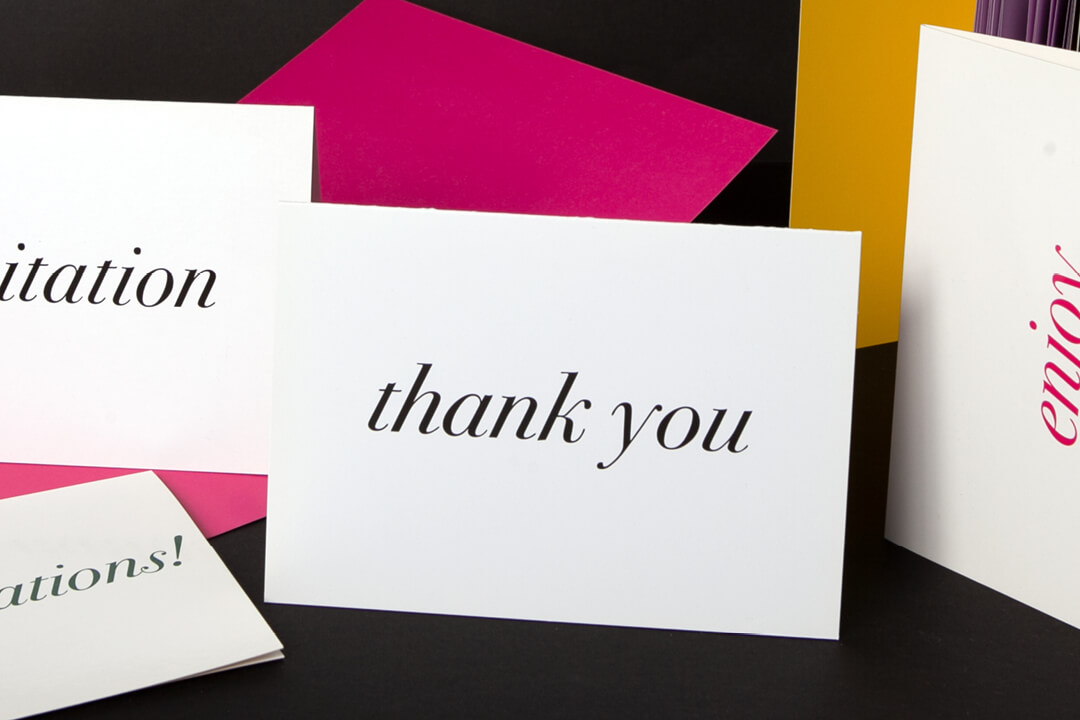 Those who can draw have an advantage, of course. A little sketch always goes down great. Perfectionists have deposited at the wardrobe or in the trunk for the possible case of the guest book a watercolor box.
The stylish travel typewriter is also popular: whether from Olivetti or another make, more and more hosts are providing typewriters and paper and asking their guests to pound the entry into the keys.
In this case, it is particularly worthwhile to be well prepared so as not to have to start again and again, because Tippex is not a solution in this case
Gladly also in the family run hotel
Here, too, you often come across a guestbook that gives newly arrived guests an insight into where previous guests have come from. The book should not be confused with a feedback questionnaire or an electronic entry in Customer Review.
Criticism is best addressed directly to those responsible, and a well-managed hotel will respond immediately and individually to justified criticism.
The hotel guestbook is more about places and people. Similar to diaries, people like to read in guest books and names, dates and the hometown give a good feeling of who has been comfortable in that place so far.
Also the tip, which drink at the bar is particularly recommended or at what time of day the walk to the lake are particularly interesting, represent a nice gesture for future readers and guests.
To be or not to be
If you yourself like to invite people to dinner at your home, it is worth keeping a guest book yourself and noting in it the particular menu and wines. It's easy to lose track of what's going on, and this way you can repeat appetizers or desserts that were particularly well received, or better vary wines. It's easier with champagne – the preferred brand, for Winston Churchill it was Pol Roger, always goes down well.
Some guest books have historical value. The National Trust has digitized Winston Churchill's guest book, which he kept at his private home Chartwell, Kent from 1924 to 1964, so you can research on screen the majority of the 700 or so guests who stayed there during that period.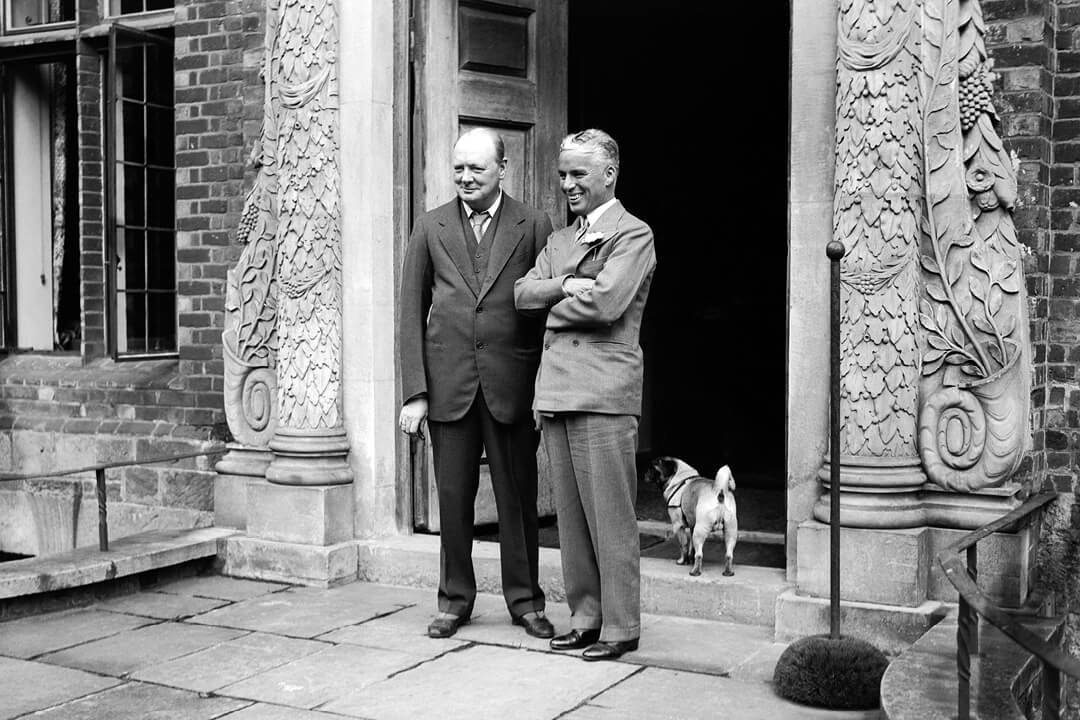 The darkest hour
Not everyone followed Winston Churchill's request for a handwritten entry. Albert Einstein, for example, did not sign, and others, such as Fabian von Schlabrendorff, who was part of the resistance against Adolf Hitler, did not want to leave traceable clues for probably understandable reasons, according to the Chartwell House curator.
If you haven't seen the excellent movie "The darkest hour" (2018) with Gary Oldman in the role of Winston Churchill as the Prime Minister during World War II, we highly recommend this movie. You can see the trailer here. You can find it on the usual streaming portals.
"You can not negotiate with a tiger when your head is in it's mouth" – Winston Churchill's quote has lost none of its relevance, as Ukraine must be bitterly experiencing at the moment.
Cover © Jonathan Tennant Alamy Stock Photo | Charlie Chaplin and Winston Churchill – Chartwell, Kent 1931 © Alamy Stock Photo