Soothes, stimulates, comforts and tastes

Merciless
sweet, thin chocolate it does not have to be, if it is strong, tasty,
homemade hot chocolate can be

Admitted to the chocolate
At the court of the French King Louis XV it was an honor to be "admitted to chocolate". The king drank the hot chocolate, then still a luxury, in bed in the morning. To be present meant to belong to the innermost circle.
At the same time, this provided an opportunity to raise a concern that had a good chance of being met with goodwill. The pleasure of hot chocolate makes even monarchs cheerful.
Serotonin and dopamine are found in the cocoa of chocolate and have a mood-lifting effect. In addition, there is the plant substance theobromine, which has a heart-stimulating and stimulating effect similar to caffeine, only to a lesser extent.
However, these effects are only noticeable when the cocoa content in the chocolate is as high as possible.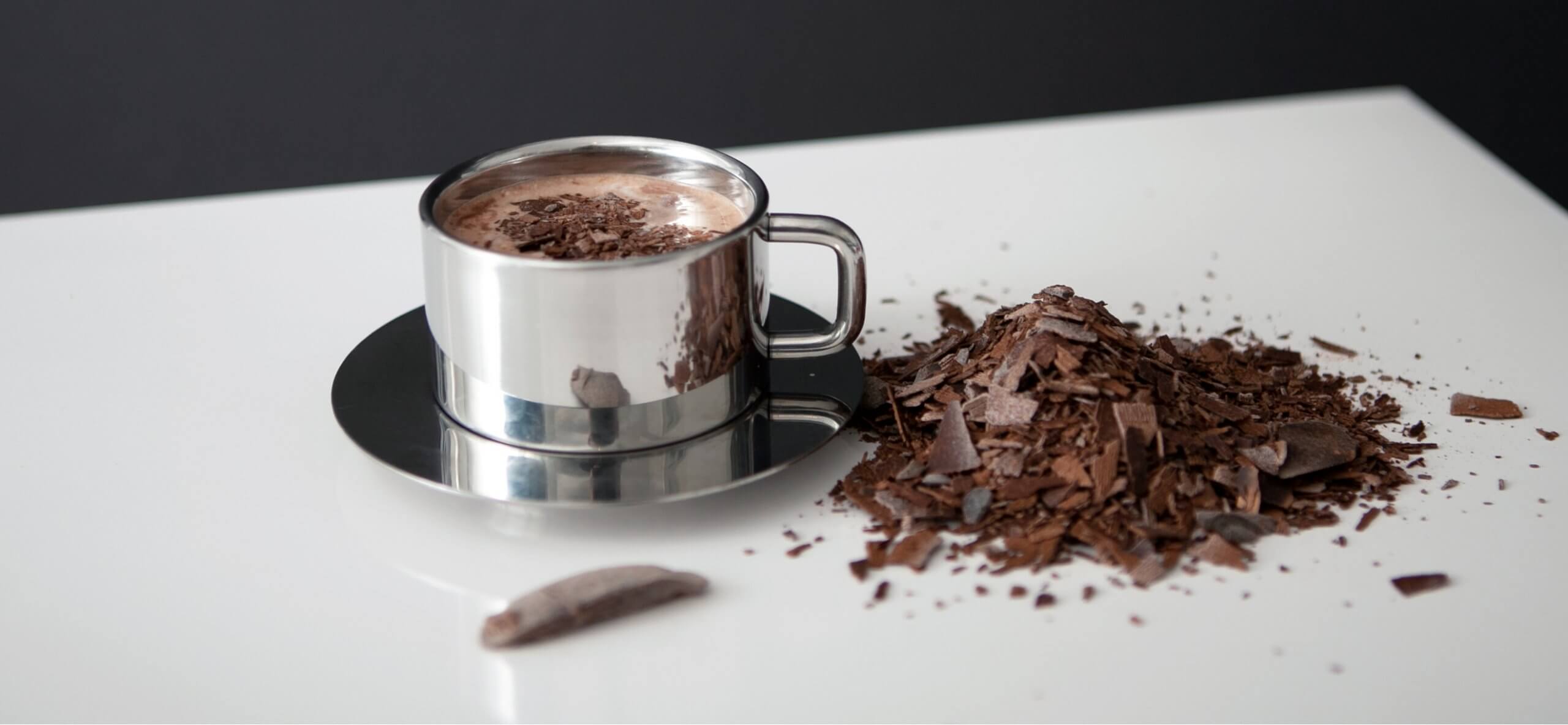 The great luxury is small
Chocolate cups in earlier centuries were the size of an espresso cup. This was due to the very high price of chocolate at the time, which, like coffee and spices, was an expensive luxury good.
A small cup of good hot chocolate is also enough today to enjoy the best of it and still keep the number of calories manageable.
High-quality hot chocolate cannot be compared with cocoa mix drinks, which often contain very high levels of sugar but low levels of high-quality cocoa powder.
The chocolate, appreciated by the Aztecs, was prepared with water and flavored with chili and vanilla. "Chocoatl" translated from the Aztec language, "choco" means warm, spicy tart and "atl" stands for drink, water.
Sir Hans Sloane, the physician, naturalist and collector (the Chelsea Physic Garden in London is always worth a visit) learned about hot chocolate on a trip to Jamaica, found it too bitter with water and, back in England, started the trend of using milk for hot chocolate.
In many coffeehouses in Vienna to this day, you can choose whether you want your hot chocolate made with water or milk. Matter of taste and sometimes simply dependent on the form of the day.
A mixture of hot water and milk is also possible. However, one thing should be noted: The milk must not boil in any case.
The fastest recipe for hot chocolate pleasure
Heat milk, water or a mixture of milk and water, stir in cocoa powder and stir until well blended and ideally some foam has formed from vigorous stirring. Done.
Depending on taste, add sugar or a mixture of sugar and cinnamon when heating.
The main ingredient: high quality cocoa powder, which consists only of cocoa and a small amount of sugar. That's all it takes – starch, flavorings, etc. are superfluous.
In all our experiments during the past wet and cold days, we worked with the Valrhona cocoa powder that we had purchased from Kaffee Wacker, Frankfurt.
For chocolate enthusiasts, eyes light up at the name Valrhona. Named after the Vallée du Rhone, the Rhone Valley, Valrhona supplies chocolate mainly to professional buyers and runs professional chocolate schools for patissiers, where incredible things are created from chocolate.
Surely you have noticed on one or another dessert menu of a restaurant the mention of the name Valrhona in a dessert made of chocolate.
The professional recipe
Nigel Slater, the English chef whose recipes have reliably delivered what they promise for many years, grates 50 grams of dark, high-quality chocolate for one serving of hot chocolate and mixes the chocolate grates with 250 ml of milk, which should be hot but not boiling, until the chocolate has dissolved in it.
Depending on your taste, you can add sugar and finally stir in a teaspoon of double cream. For those who want an additional spicy note in the hot chocolate, Nigel Salter recommends adding cardamom, lavender or chili.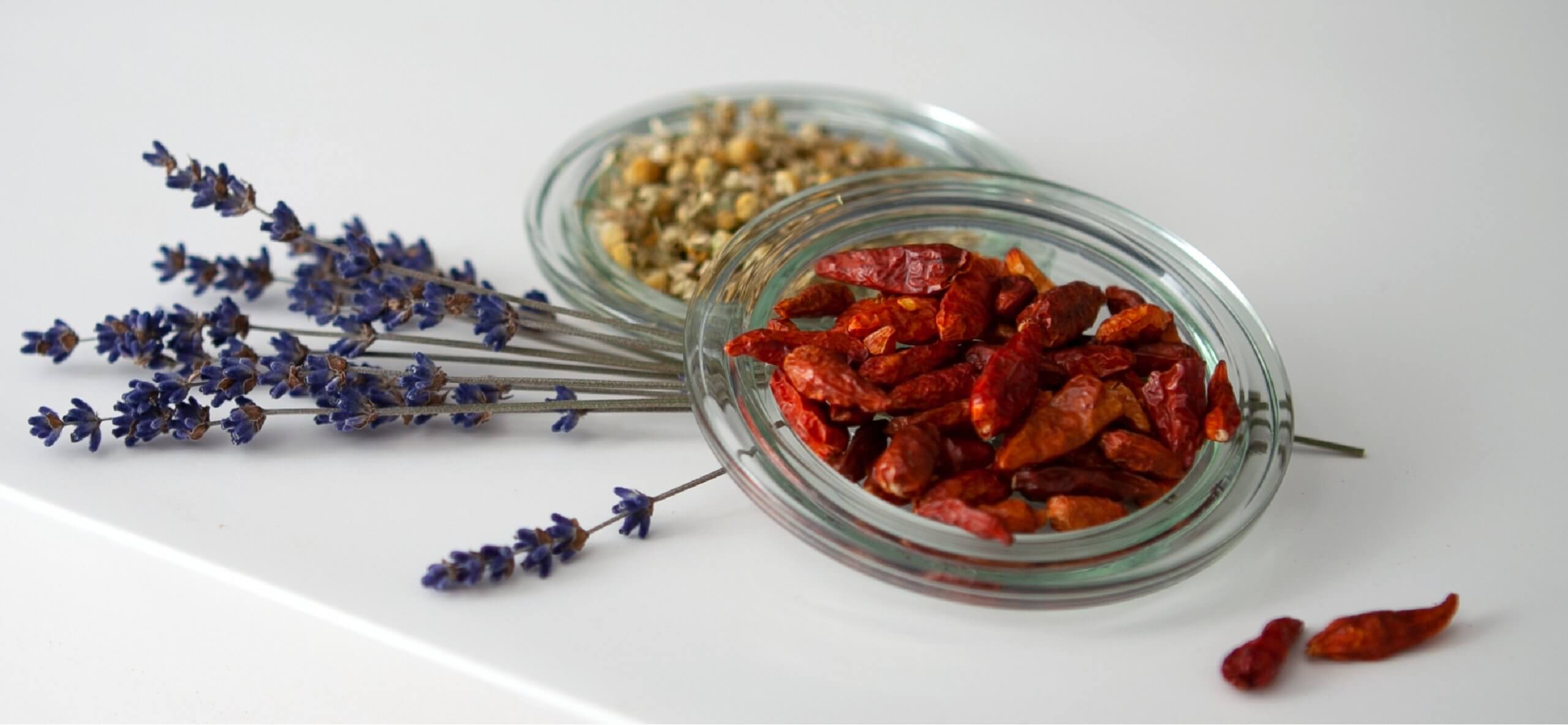 The trend recipe with white chocolate and chamomile flowers
Tiny cups for hot chocolate are rare today. For the chic large mug To Go of the Königliche Porzellan Manufaktur (KPM) in Berlin, the Hamburg master confectioner Maren "MRS T", who likes to work with tea, has developed the following chocolate recipe, which we have tested for you in our test lab and found to be good.
For this purpose, 250 ml of unsweetened almond milk is heated, removed from the heat and 5 g of fresh chamomile flowers are added to a tea bag.
Depending on how intense you like the chamomile flavor, steep the chamomile in it for 5 – 10 min, put the almond milk back on the stove and melt 50 g of white chocolate in it.
The hot white chocolate can be topped with whipped cream and sprinkled with crushed chamomile. Visually very beautiful and for the friends of white chocolate a real soul comforter after a long hard day.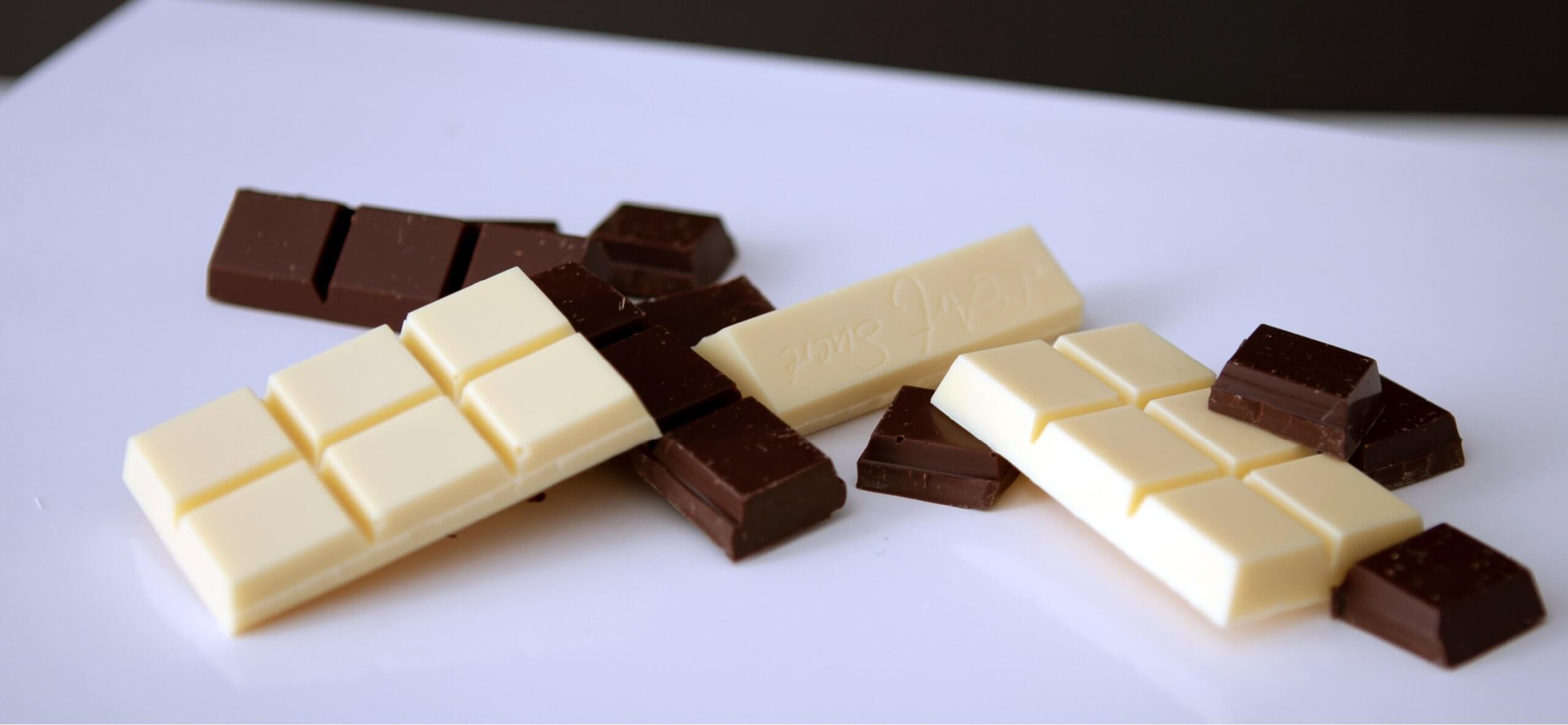 Bicerin – tradition from Turin
The delicacy Bicerin consists of espresso, hot chocolate and a little cream and is served in a glass. An idea of the Caffé Al Bicerin, whose guests included Giacomo Puccini, the Agnelli brothers, Mario Merz and Pina Bausch. Bicerin is also served in the many other wonderful cafes in the city of Turin and beyond.
Also a nice idea as a dessert, in which the bitterness of the espresso combines with the sweetness of the chocolate.
The best way to start is to whip the cream and chill it. It later needs only a small white layer of the cream through which to enjoy the two layers below.
Next, melt dark chocolate to make it as thick as possible. Sugar content as always optional.
Then it should be quick: Pour espresso into a glass, run the hot chocolate down the back of a tablespoon into the espresso cup, and top with a small layer of cold cream.
The fireside dinner recipe for Friday evening
Wood often plays a role in hot chocolate.
The typical silver chocolate pots are often recognizable by their wooden handles – should you find yourself in antique stores or the Silver Vaults in London anytime soon.
In Parisian cafés, menu writers sometimes make a point of mentioning that the chocolate was stirred with a wooden spoon.
Hot chocolate goes well with a burning fireplace. Similar to Sally in Harry & Sally, we find a little glass of cognac or rum better "on the side", otherwise the fine flavors go too much in the chocolate.
In the best company
The chocolate came to Europe from South America via Spain and the Netherlands, was initially traded as a medicine and therefore mostly sold in pharmacies. Royalty, nobility and rich citizens loved hot chocolate.
The trembleuse was invented for the enjoyment of chocolate (and in case there were a few too many glasses of wine at the banquet the night before).
With a small porcelain ring on the saucer, the slender filigree porcelain cup was held securely so that the hot dark chocolate could not be spilled too easily in the morning in bed.
Porcelain and hot drinks are closely linked. The invention of white gold made it much easier to drink hot beverages. Therefore, Meissen has always known how to produce cups and pots for hot chocolate.
Porcelain figures depicting lovers enjoying hot chocolate, also from Meissen, have already fetched a price of EUR 148,000 at art auctions.
Marie Antoinette, whose escape luggage naturally contained all the ingredients and vessels for hot chocolate, wanted hot chocolate as her last dish before going to the guillotine.
A wise decision, who knows how long the river trip with Charon will last.
The GloriousMe recommendation: forget about thin, sweet, cold chocolate and treat yourself to the luxury of thick, fine, hot chocolate, especially these days.
#Advertising #UndependentGMEm Recommendation #BecauseWeLoveIt
Photographs © GloriousMe