What have been your great moments? What will be your star moments in the coming year?
"We don't know the whole play in which we make our brief appearance" Sebastian Haffner
Are we too late?
For the past two weeks, we've been reading annual reviews in all the newspapers, magazines, newsletters and blogs (and we truly subscribe to many of them).
This year, there seems to be a great need to look back on the past few months as early as mid-December.
What was usually reserved for the time between the years, apparently has to be done quickly before Christmas this year.
Three attempts at explanation from GloriousMe's point of view:
The desire for tranquility
The year that is coming to an end was and has been a particularly difficult one for many. Many long for peace at the end of the year. You can deal with a pandemic, but you can't get used to it. It feeds.
We feel it
At a time when the word "new normal" already sounds old-fashioned and has been all but forgotten, many feel that something is actually changing: Inside themselves.
Old patterns, recomposed
We regularly report on the selection of the color of the year by the Pantone color institute. For 2022 did not choose a color or colors, but created a new color: Very Peri – is the name of the "new" color.
None of the previous colors seemed suitable to match the current mood and expectation for the coming year.
When was the last time you saw the starry sky?
Our wish for Christmas: We hope you have time in the next nights to look into the starry sky to recognize your own fixed stars there.
In which moments of the year were you happy?
What moments would you not want to miss?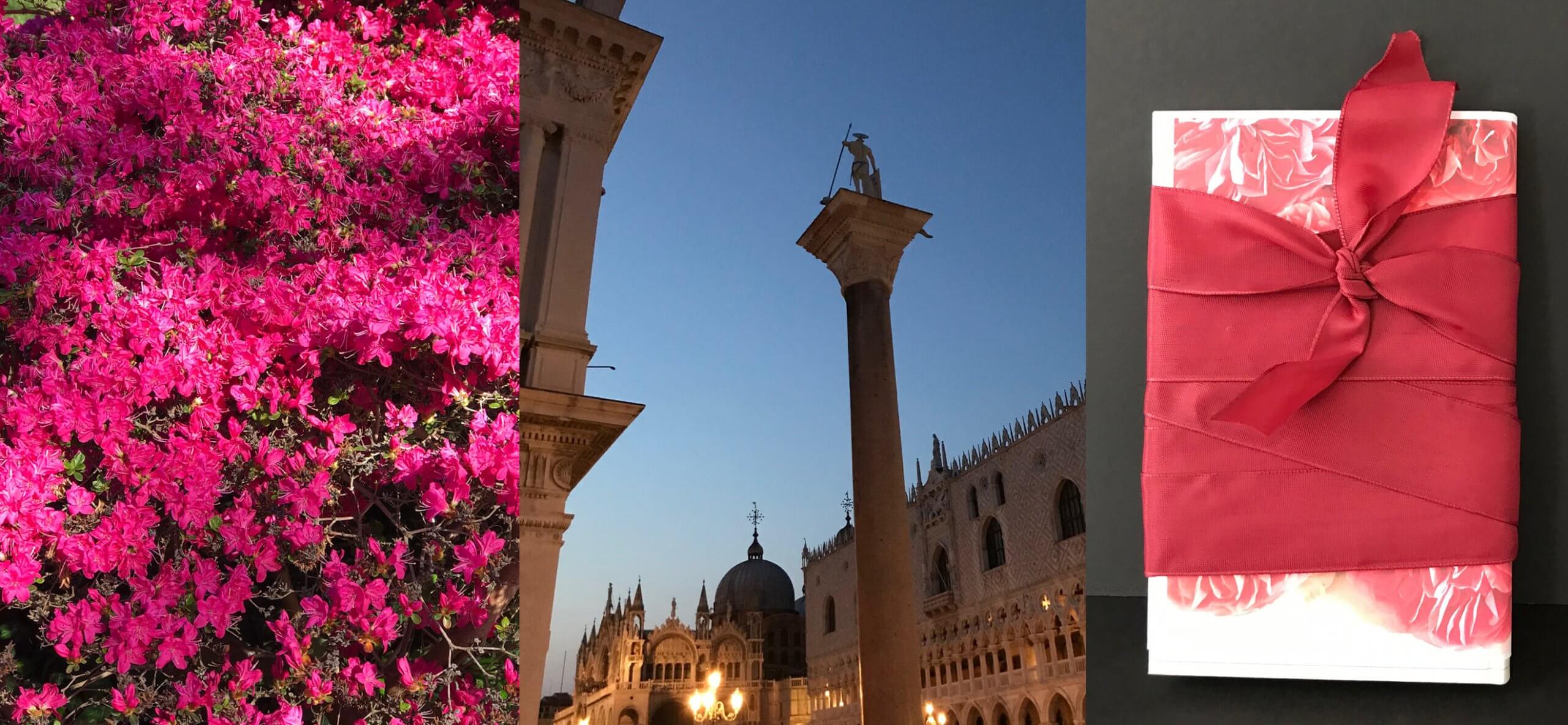 Which people have been particularly good to you and have accompanied you near or far on your journey?
In the northern hemisphere of the earth, the winter solstice has already occurred. The days are getting longer here again. The light never closes again.
Even if the day nevertheless does not measure more than 24 hours, we wish you that in the coming year you will succeed in finding more time for the things that have made you happy this year.
At GloriousMe we always strive for perfection – however, we are never unrealistic and therefore we know that a complete change of life is unrealistic and also not necessary for most of our readers.
Champagne bills also want to be paid, after all.
But a little change in the ride is always possible, depending on what your pause at the turn of the year has told you. Karl Valentin put it aptly: "I would have liked to, but I didn't dare to".
Our personal review of the past year has shown that we remember the moments as stellar moments when we dared to do something new.
In doing so, the new can also consist of reviving an old ritual.
Our fixed stars this year were people who were happy about our success and for whom envy is a foreign word.
Thank you for your time
You have continued to accompany us on our GloriousMe journey over the past year and have made us feel through your responses that you value honesty, openness and enthusiasm.
You have incorporated one or two inspirations into your everyday life. That is already a lot. Thank you very much.
So we look forward to the coming year with you and remain true to Theodore Roosevelt who said, "Keep your eyes on the stars, and your feet on the ground."
Photographs © GloriousMe