THOSE WHO HAVE LIVED ABROAD FOR A LONG TIME, FOR EXAMPLE IN A COUNTRY THAT IS CHARACTERIZED LESS BY SEASONS THAN BY THE BEGINNING AND END OF THE MONSOON, APPRECIATE THE SEASONS ALL THE MORE WHEN THEY RETURN TO EUROPE: THE FIRST SPRING SUN, RIPE PEACHES IN SUMMER, AUTUMN MIST AND AN OPEN FIREPLACE WHILE SNOW FALLS QUIETLY OUTSIDE. WHEN TRAVELING, HOWEVER, IT OFTEN MAKES SENSE NOT TO TRAVEL IN PEAK SEASON TO A PLACE WHERE EVERYONE IS.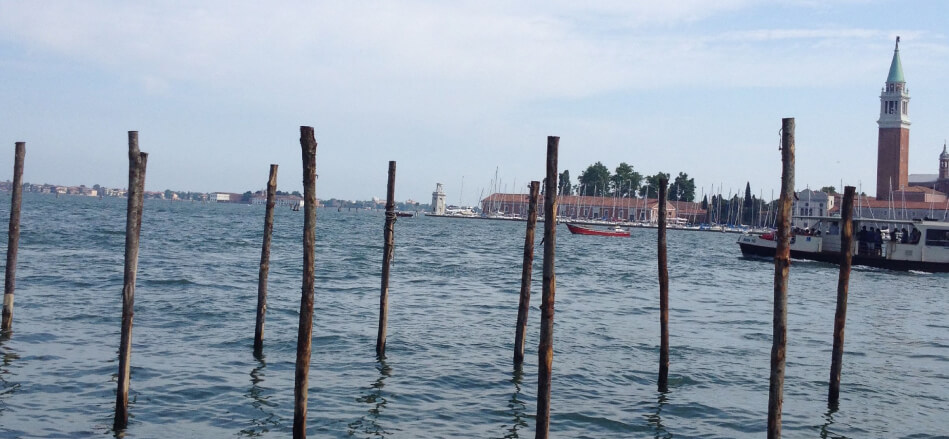 #Advertising #Productplacement #Independentrecommendation #BecauseWeLoveIt
The magic of Venice is indestructible. However, endless streams of tourists, cheap souvenir kitsch, mostly produced in China and hawked everywhere, six-story cruise ships that are allowed to anchor very close to the city to bring masses of cruisers as close as possible to St. Mark's Square and make the paths there almost impassable, sometimes make you doubt it.
Although it is still possible to find quiet corners, good food and idleness away from the crowds on the tourist trails in Venice during the high season, the ideal time to visit is November.
In November, the city is by no means empty, but the smaller number of tourists is far easier to bear in the cool weather. The palazzi look even more romantic in the fog from the vaporetto and you have the chance to enjoy the city in calmer waters.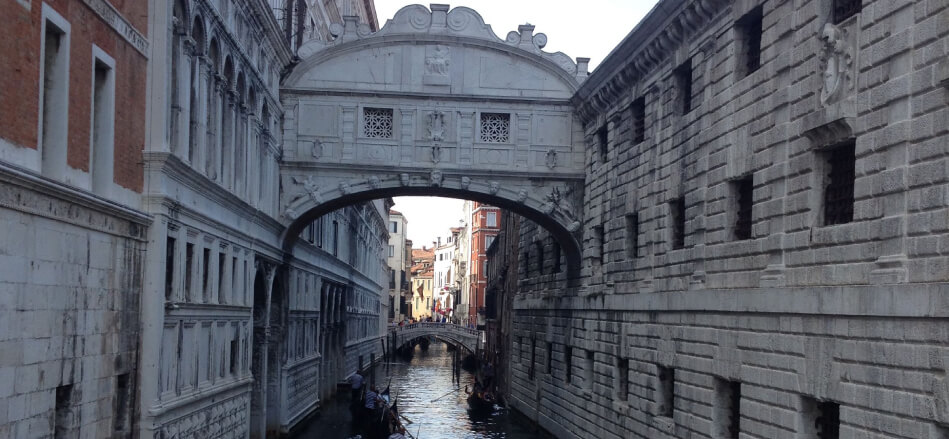 The staff in the hotels and trattorias is more relaxed, the clothes more elegant and in the last weeks of the Biennale the caravan of the art business has long since moved on and one or the other art installation would indeed need repairing. But the Giardini and the Arsenale and the art presented in them are still fantastic and the sweet ice cream at the Zattere tastes even better in the mild November sun.