See. Learning. Refresh
From Thursday June 16 to Sunday June 19, 2022, this year's Art Basel will be open to all visitors. For gallery owners, collectors and curators, Art Basel is a must-attend event. For everyone else, pure joy: immersion in contemporary art.
One year of art in one day in Basel
If you wanted to visit all 200 galleries that bring important works by their artists to Basel for the fair, you would need a lot of time, estimated at a year, and an enormous travel budget.
When you visit Art Basel, you have the unique opportunity to get an excellent insight into contemporary art in one day.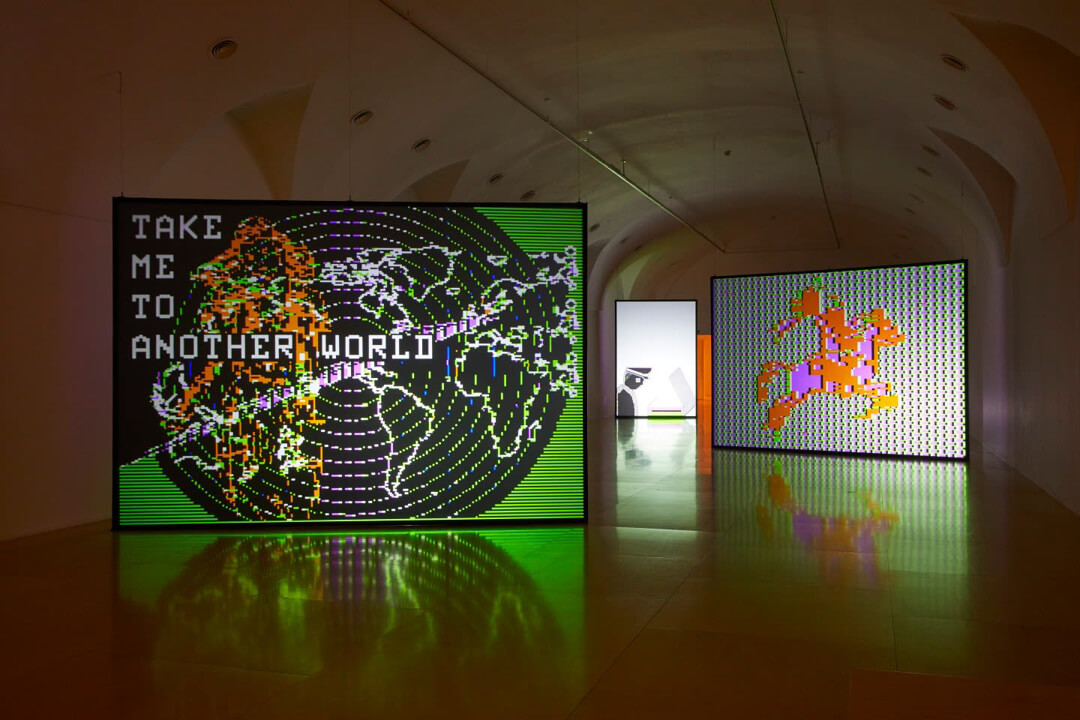 To want to see all the halls and other exhibition venues of Art Basel in one day is ambitious. Planning and concentration is required.
How much art can you have?
In the exhibition halls there are two large areas: the main part of the fair, where the galleries exhibit, and the Unlimited.
Very large works of art are shown in the Unlimited section. Some of these are works made specifically for this purpose or art installations for which even the largest exhibition stand would still be too small.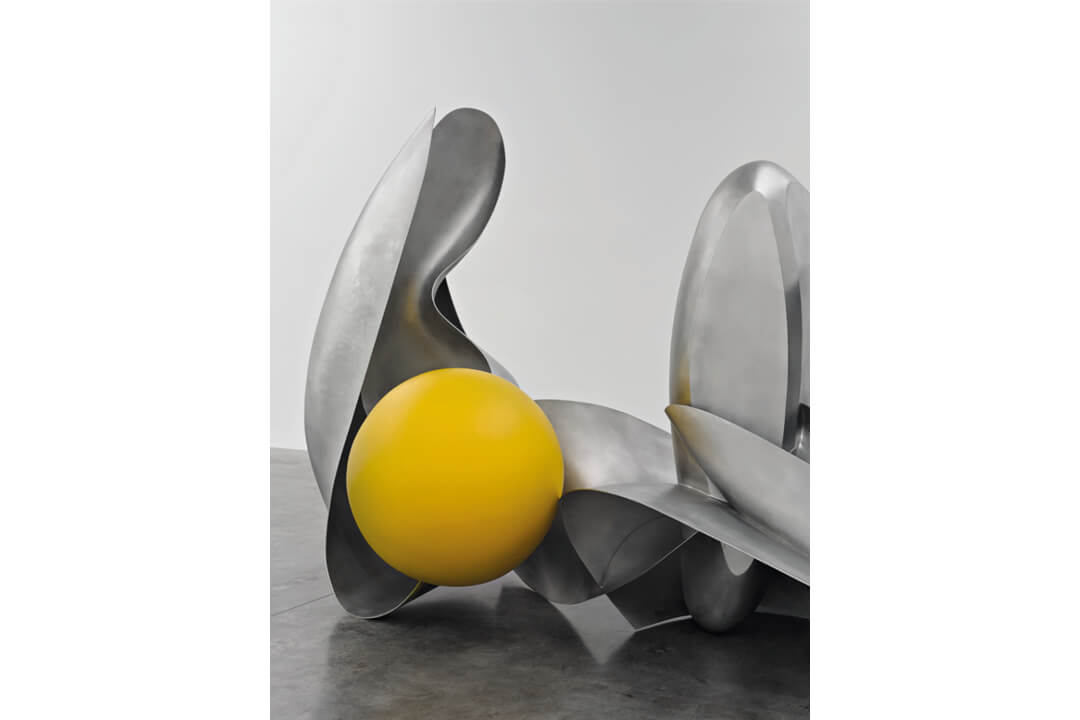 At a brisk pace and without too much discussion and contemplation or extended breaks (quickly a delicious veal sausage standing up, everyone eats them here and we look forward to it every time), you can estimate about five hours for this, according to experience.
If you are interested in artists who are not (yet) so established, go to the statements of Art Basel.
Furthermore, there is the Edition section, which focuses on works on paper and multiples, as well as numerous interesting panel discussions.
Those who want to get some fresh air after many hours at the fair, even in an exhibition building designed by Basel's star architects Herzog & De Meuron, can follow the Art Basel parcour.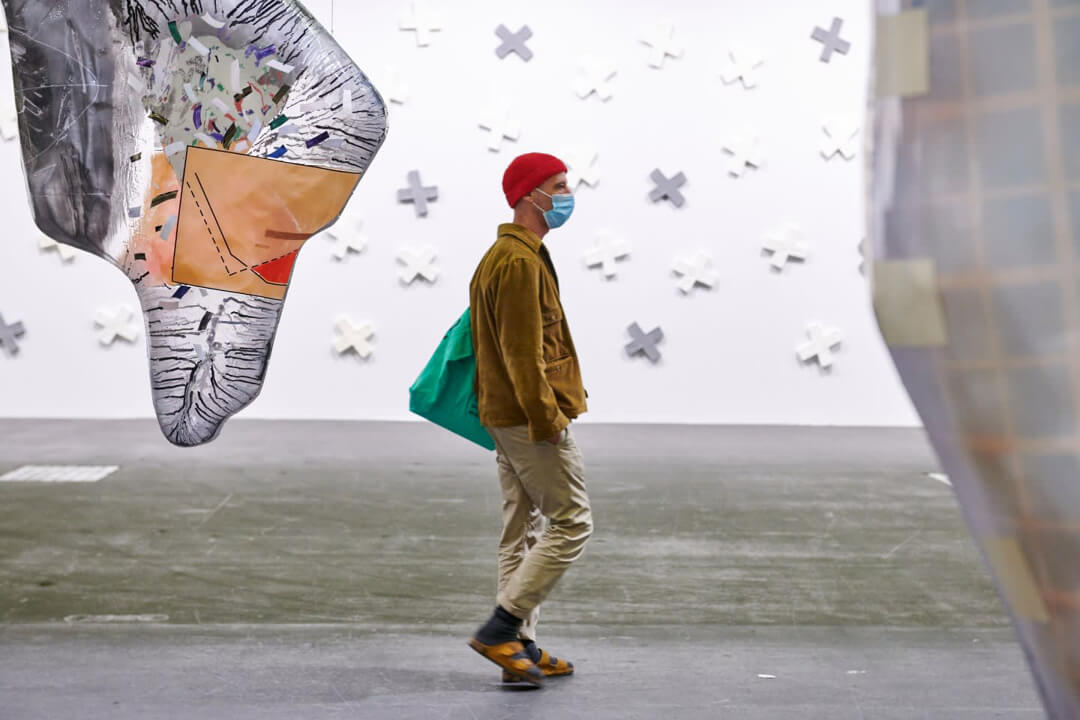 On this tour through Basel's old town, you can see art projects designed for specific spaces.
In order not to lose the overview with all this offer, it is worth to download the very good app of Art Basel.
If you can only be in Basel for one day, you will be very tired at the end of the day, but you will return to your home with a refreshed spirit and wonderful impressions in your mind.
Two days in Basel
As the most important buyers and multipliers travel to Art Basel, all other art institutions in the city also show their best side during this time.
In addition, this year there are 11 diptychs by Ukrainian artist Boris Mikhailov on the facades of Basel City Hall, Theater Basel and other art institutions.
Born in 1938 in Kharkiv, Ukraine, the artist has been established on the international art scene for many years with his very raw, sometimes disturbing subjects. The works from his "Temptations of Death" series, which he made from 2017 – 2019, couldn't be more relevant right now.
His works on the facades of the houses do not let the horrible war against Ukraine between all the art positions completely forgotten. The exact exhibition locations can be found here.
Art concentration
Kunsthalle Basel, Kunsthaus Basel, the Haus der Elektronischen Künste (HEK) the Kunsthaus Baselland, or the Museum Tinguely – Basel has a high concentration of art to offer and the ticket to Art Basel offers a reduced entrance fee to these art institutions.
In addition, Basel-based art galleries present exciting works during Art Basel, and there are a number of parallel exhibitions, such as Photo Basel, which focuses on photography.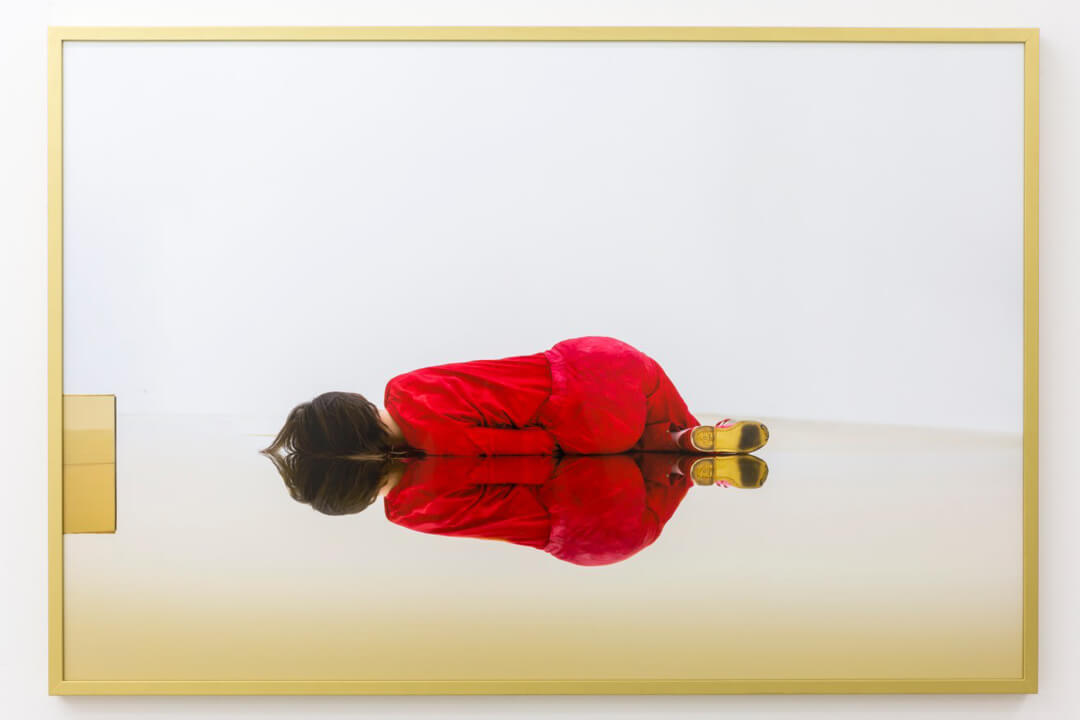 When we travel to Art Basel for two days, we pick out two more art highlights, almost always boarding streetcar No. 6 for this and taking it to the Fondation Beyeler.
Our favorite museum always has excellent art to offer and the museum building designed by Renzo Piano with its beautiful park leaves only one wish unfulfilled: To return to Basel soon.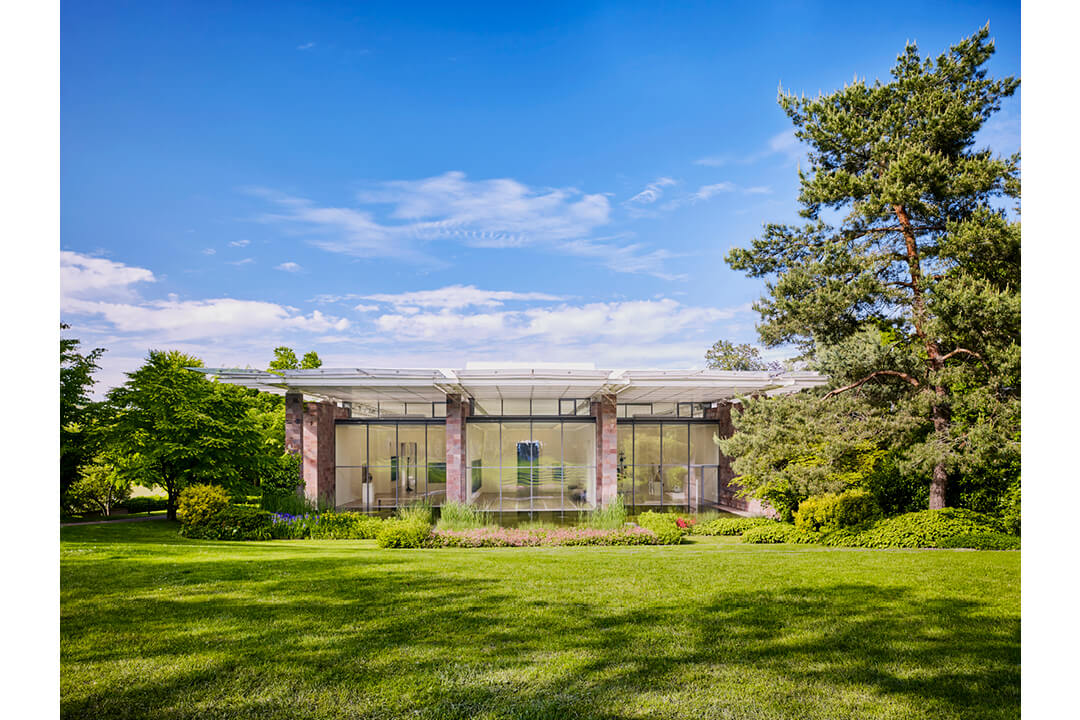 And finally, the art dealer Ernst Beyeler was one of the founders of Art Basel.
Basel in June 2022
Since many travelers from Asia and the USA are still reluctant to travel due to COVID, this year's Art Basel is especially recommended for those who can and want to travel.
The Art Basel homepage lists an extensive range of hotels, and there is also a wide range of private B&B accommodation available during Art Basel.
Tables in many trendy restaurants are usually reserved well in advance for the time of the fair, but you can get a delicious rösti in many places even during the most important art fair.
In addition, the riverbank terraces of the Rhine beckon in June to relax and sort out the many impressions in your head a little.
The fair of art dealers
Don't miss Europe's most important art fair, founded in 1970 by three Basel art dealers and now successfully operating other fair formats in Miami Beach, Hong Kong and Paris.
You can book your ticket to Art Basel online in advance on the Art Basel homepage.
The atmosphere at Art Basel is dignified Swiss, and the big bucks for important works by established and new artists are palpable. Other art fairs are looser in format. However, the quality of art that can be seen in one day at Art Basel alone is unbeatable.
Especially if you are at the beginning of building your own art collection, it is worth visiting Art Basel a few years in a row. This trains the eye and the appreciation for the originality and value of a work of art increases.
How about a last minute trip to Basel?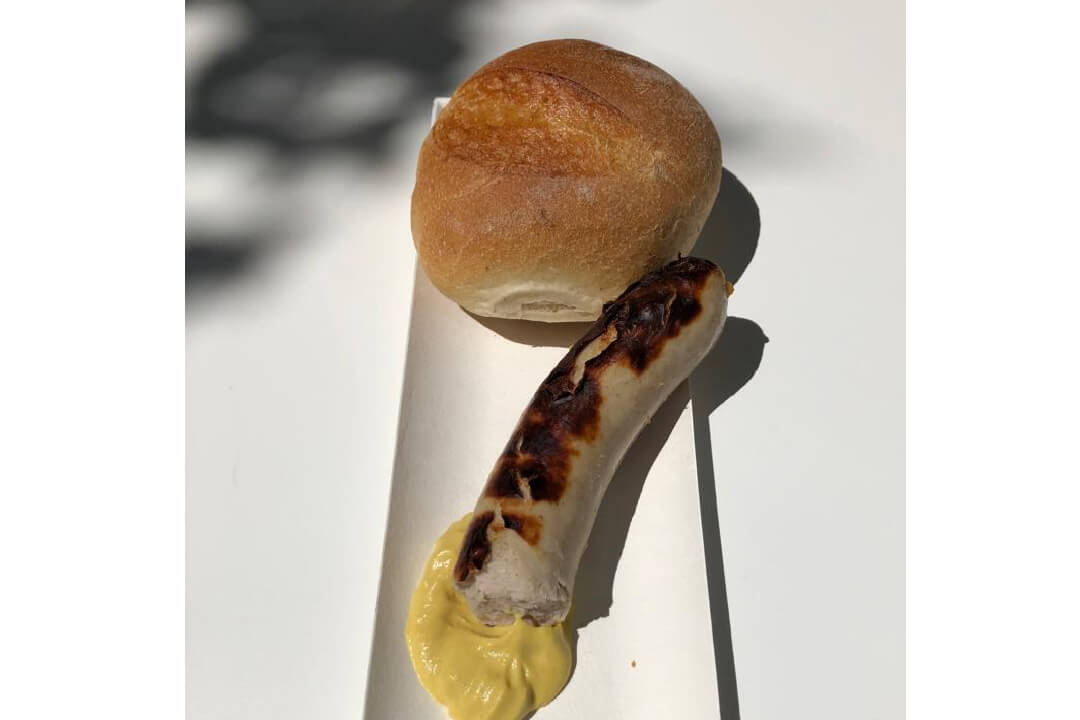 Photography © Art Basel | Hollybush Gardens, Charlotte Johannesson, Take Me To Another World, 2021 © Charlotte Johannesson. Image courtesy the artist and Hollybush Gardens | White Cube, Liu Wei, Dimension, 2021 | The Breeder, Maria Hassabi Alice, 2021 © the artist Courtesy The Breeder, Athens | The Fondation Beyeler designed by Renzo Piano © Mark Niedermann | Photo Kalbsbratwurst, Art Basel 2022, Sebastian Pflum.