Old is loved more and more
Vintage sounds good and often is
Here nature plays first fiddle
With wine and champagne, it's still relatively simple: the ripe grapes in the vineyards are harvested in the fall. With the exception of ice wine, which requires strong frost and can be harvested until the end of February.
The harvest of a vintage is called vintage wine or vintage champagne in the case of wine and champagne. Whereby depending on the region and sometimes depending on the location, the regulations are different strict.
The minimum is 85 percent of the grapes of a vintage, but can also be strictly defined as 100 percent of a vintage.
The word vintage comes from the French term vendange (harvest), derived from the Latin vinum (wine) and demere (remove).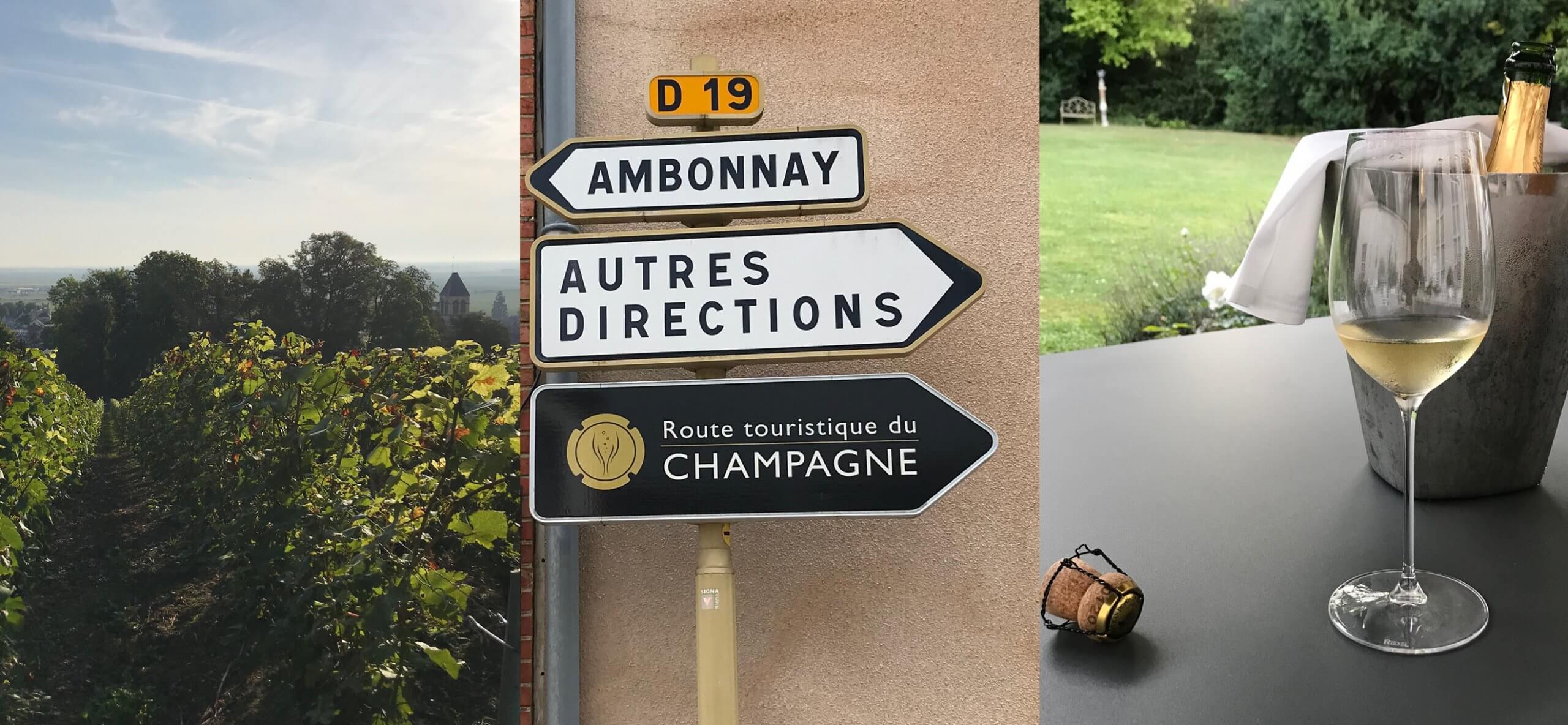 Vintage champagne gives pleasure to collectors
Relatively new are the record prices that can be achieved for vintage champagne. The most prestigious vintage Champagnes have gained an average of 33.7 percent in value in the first 11 months of 2021, which is coming to a close, according to the Champagne Index from LIV|EX, a wine trade marketplace.
Salon 2002, the vintage Champagne from Salon, a relatively small Champagne house with a great tradition of vintage Champagnes, was the most sought-after vintage Champagne among collectors, investors and possibly connoisseurs, with a price of English pounds 10,000 for a case of 12 bottles.
This elicits only a mild smile from Bordeaux experts, but is remarkable for a charming drink made from grapes with perlage.
Of course, this is not an investment recommendation
You don't have to be sad if you don't manage to buy a box of them at auction just before New Year's Eve.
Vintage champagnes are rare. Not every year the quality is considered so outstanding that it is decided to produce a vintage champagne from it.
Compared to a normal champagne, which can be sold already after the prescribed aging period of 36 months and usually consists of a combination (assemblage) of grapes from different vintages, vintage champagne is stored on average 5-7 years in the cellar.
Character is not to everyone's taste
The vintage champagne should reflect a very specific character, which, in addition to the specific soil (terroir) and care in the vineyard, also expresses the weather conditions of the year.
The more specific, the more characterful the better and more valuable.
However, it is difficult to predict whether the specific expression of vintage champagne will suit your taste.
The expectation of a vintage champagne are high – the potential to be disappointed, as well.
This is usually not due to the particular champagne, but to our palate, which may need to get to know and compare the very unique character in order to appreciate it. There's only one thing that helps: drink more champagne.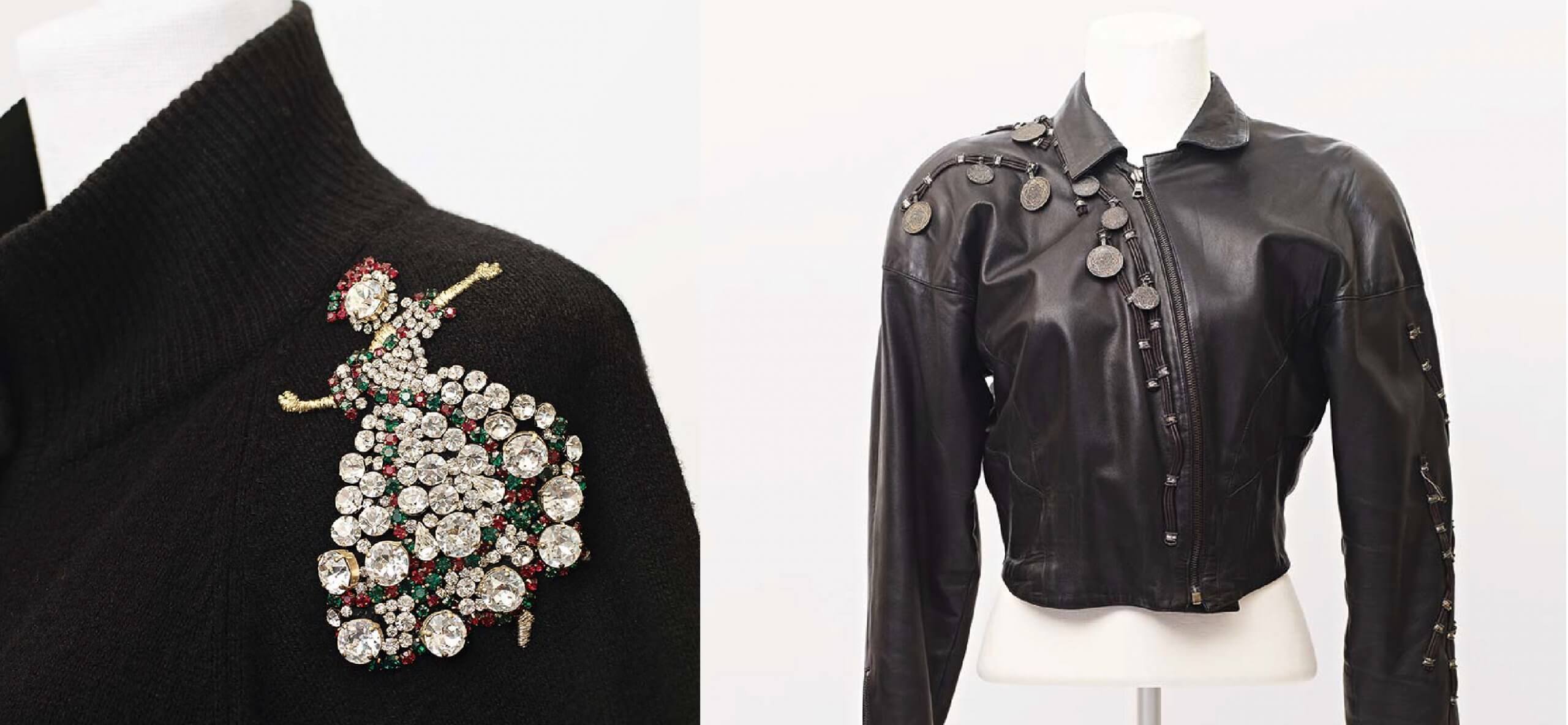 One man's trash is another man's treasure
While insiders used to make pilgrimages to very specific second-hand boutiques in London or Paris, vintage fashion now has its own sales space in many online portals, with steep growth rates.
That's good. Because fast fashion has few advantages.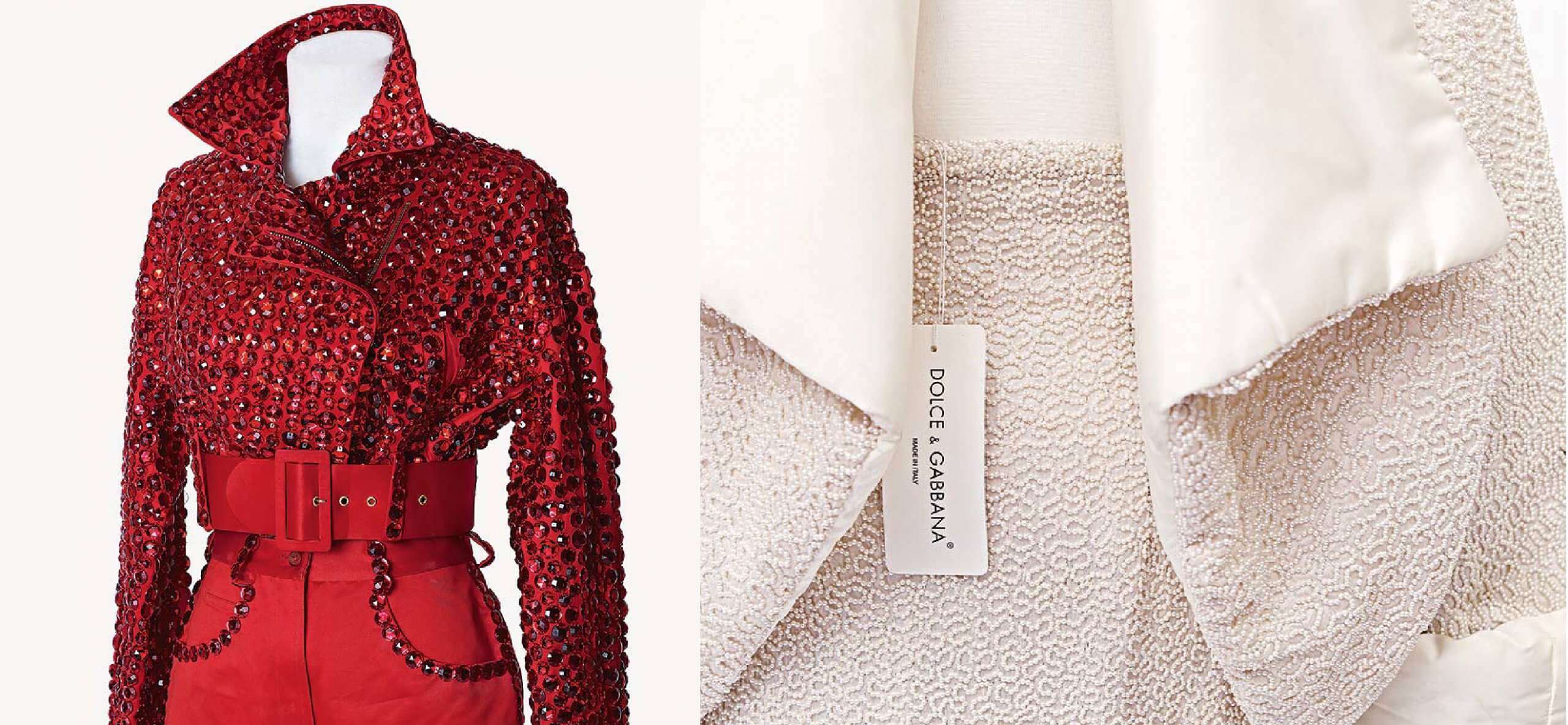 However, the definition of vintage here is less strict: in any case, the garment or accessory is not from the latest collection. It can be used (pre-loved sounds nicer, of course) or unworn.
Since everything that is expensive and rare is counterfeited, some fashion brands like Gucci or Valentino have started to create their own marketplaces for their products.
Valentino, for example, will offer vintage Valentino pieces in select flagship stores starting next year. Gucci has developed its own online platform for Gucci vintage clothing and vintage accessories.
The garment is examined by in-house experts and only resold if it is indeed authentic.
Bargain or not ?
It depends. A vintage handbag Jackie Square G from the 70s can cost more than the current production model at Vault, Gucci's online portal for vintage models.
Bargains are still possible. Some of our most beautiful evening handbags we bought from antique dealers, at a price for which you can just get two glasses of champagne at the opera. Not vintage champagne, of course.
Admittedly, some of these models are no longer politically correct. Nevertheless, the circular economy seems more sensible to us than letting the precious parts end up in a landfill.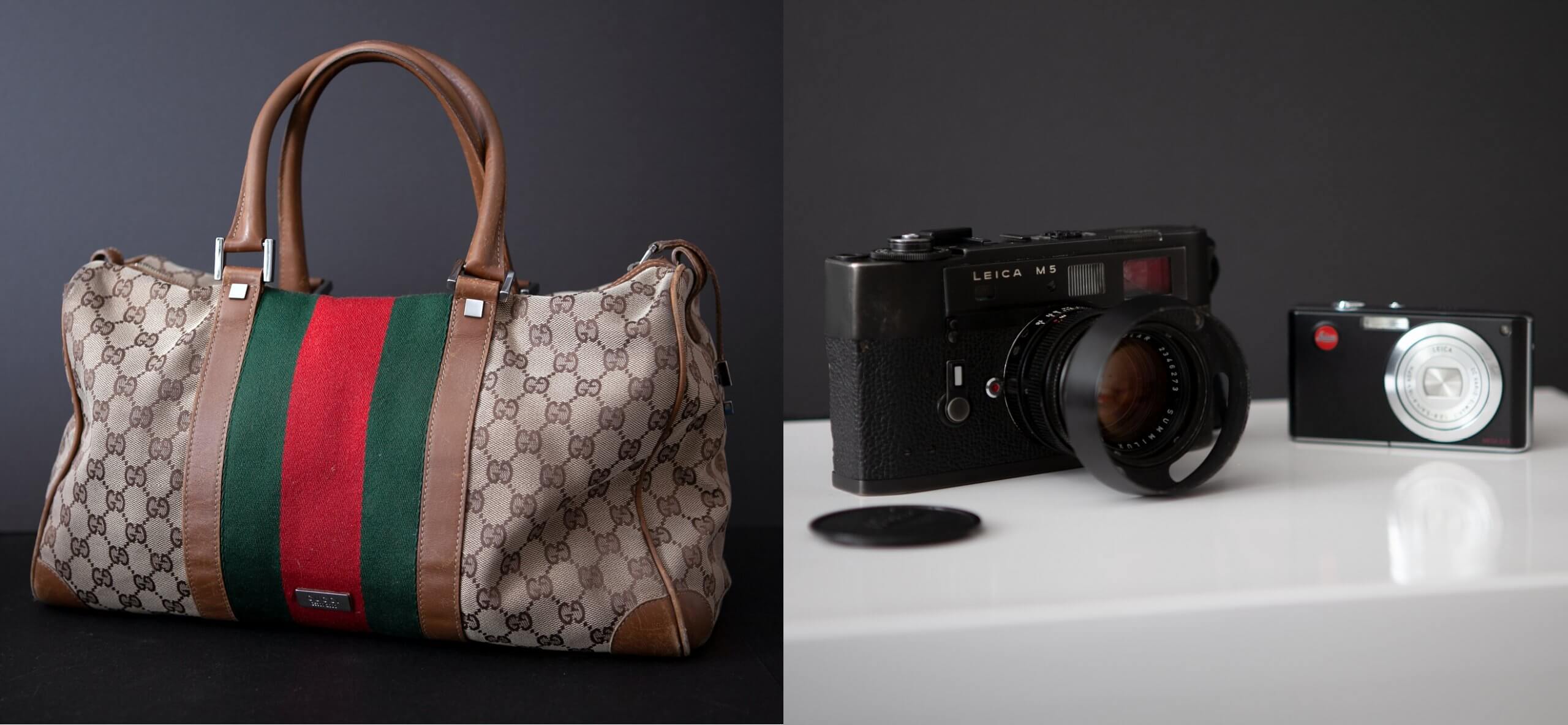 Timepiece from another time
If you don't want to join the queue of some jewelers for coveted new watch models and wait months or years for the new watch, you can find a vintage watch at online portals that will decorate your wrist faster.
A recent McKinsey study shows the great growth of the market for watches looking for a second or further owner, estimating the global vintage watch market at US $29 – 32 billion in 2024.
Here, too, the driver of the high growth rates is digitization, which is driving business models such as Chronoext, Chrono24 and Watchfinder&Co. make possible.
But the image of items that are not new, but enjoy a second, third or more owners, has also changed fundamentally.
Watchfinder&Co. was acquired in 2018 by Geneva-based luxury group Richemont, whose watch brands include Cartier, Piaget, Jaeger-LeCoultre and IWC.
The magic word, should you now go in search of a vintage watch, is: CPO – Certified Pre-Owned or sometimes simply "papers present".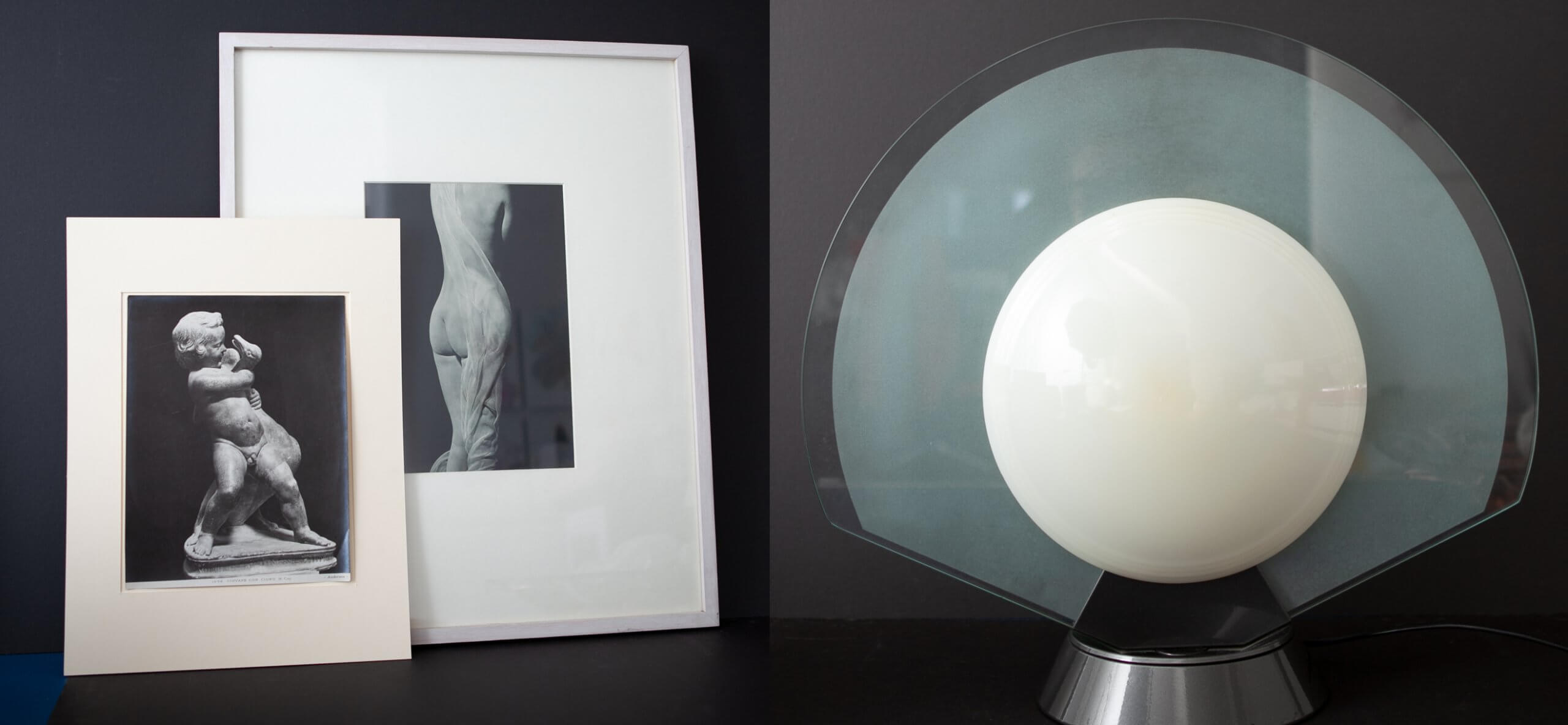 From old became exclusive
What has always been true in the field of valuable antiques and art, used to be seen in fashion at best as a cheaper way to buy.
If you read the word vintage in the description of fashion photographs today, an air of exclusivity immediately resonates.
The word vintage already sounds like a little treasure trove that you have to find first. Fashion fans who have spent hours searching on vintage portals can tell you a thing or two about it.
The mostly relatively unprofessional pictures of the products made by private buyers who offer their fashion or accessories for sale there rarely look seductive and the price difference to buying new is not always convincingly large.
Here you can celebrate the purchase of vintage with a glass of champagne in the small bistro on the corner
Therefore, sometimes the search in well-curated vintage stores or flea markets is the better alternative. These can still be found in Paris but often in small towns in Normandy or Brittany, for example, which are an added pleasure to explore.
The desire for vintage fashion is shaped by an ever-increasing awareness of the environment and the finite nature of natural resources, but also by a very old desire: to be different and to stand out.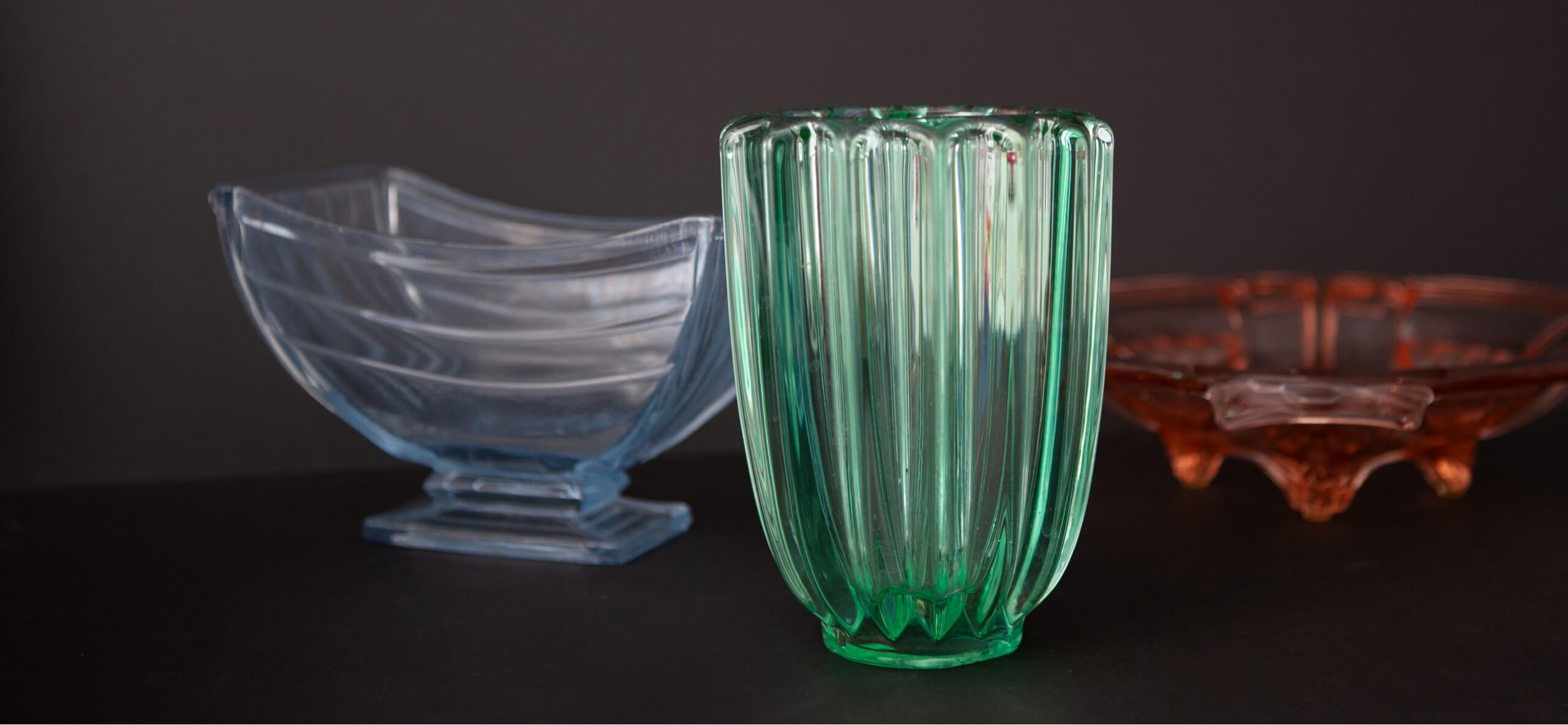 The mix of current and old often makes it exciting and tells the more interesting story.
Thanks to the Financial Times, if you look into the studio of Pritzker Prize-winning architect Tadao Ando in Osaka, whose architecture we have admired for many years, you will (of course) see a lot of modern concrete, but also a red Olivetti Lettera.
Vintage furniture, jewelry and some more – can be found, by the way, for many years on the portal 1stdibs. Here you go into raptures as a friend of vintage: Furniture and lamps are usually very well presented there. Here the search and dreaming is fun.
A vintage year?
A car only becomes a classic car after 30 years. Whether your past year was a vintage year for you is entirely up to your way of looking at it.
We wish you and gladly raise a glass of champagne to your health and the wish that 2022 will also be a good vintage.
Fashion photography @ Achim Reissner | Stills and collages © GloriousMe
Dolce & Gabbana, Karl Lagerfeld, Claude Montana vintage seen at LILO | VINTAGE COLLECTION, an insider tip for vintage fashion in Frankfurt am Main